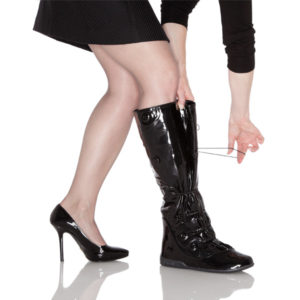 Pronunciation: PY-SIS [PI-SEEZ, "PISCES"]
Definition:
Proper noun. An exciting innovation, which allows women to protect their shoes from the harsh realities of Mother Nature.
PYSIS are overboots, or galoshes (rain boots that go on OVER shoes), which can be worn over many different styles of shoes and boots. With their treaded rubber sole, collapsible design and innovative closure, PYSIS protect against rain, slush, salt and snow. And each pair comes with a cute, black cinch bag.
Perfect for women on the go!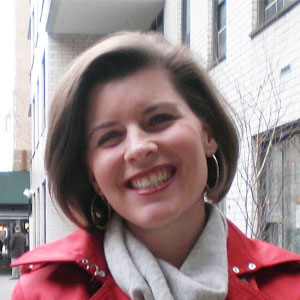 Origin:
It had frustrated Cassandra Droogan since she moved to New York that she couldn't find a product that would allow her to walk in the rain, slush or snow without ruining her shoes or carrying them separately. It simply made no sense – we protect our hair with umbrellas and we protect our outfits with raincoats… why not protect our beloved shoes??
Then, one morning in NYC, while watching women walk by in the rain – some wearing cutsy or bulky rain boots that didn't match their outfits, and some ruining their fabulous shoes – the journey to create her gorgeous galoshes began.
Cassandra got to work immediately, designing her new style of Posh Galoshes, along with a convenient carry bag to accompany each pair. She marched into NYC's "Ruslan Custom Designer Boutique" with a mock-up made from a plastic bag and oak tag… and the first PYSIS prototype was born!
---